I'm a weird anomaly of a person *pineapple and its sorta sad but at least i'm memorable
Does anybody else do that odd thing where they have a mini meltdown if they haven't posted but it's only been like two days but you have a meltdown anyway because you feel like you need to post more but you post enough-
DOES ANYBODY ELSE DO THAT WEIRD THING WHERE THEY TALK TOO MUCH?
You don't wanna hear me talk.. you want freebies. I'm sorry lil humans. I'm just ranting because that's what I wanna do with my life and everything is gonna be just fine.
ps. that's a song. i like singing and i can ACTUALLY REALLY SING. It's a talent. So is ranting nasbdbshsajnsn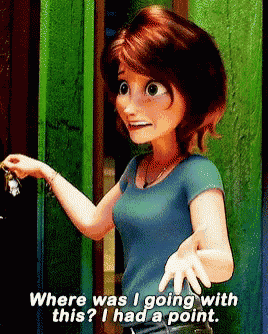 so freebies.. yeah. I have just accessed that recent brain activity and memory and all and yeah.. we're cool. I remembered:
The Daily Planner!!

and it's just so aesthetic 🤗
2: For those days when you can't keep your life in order!
**I am still trying to find time to do these.. bad maryam. BAD BAD BAD BAD**
**just to clarify, none of these are mine** sahhh cute though 💕
3. Counting down the days.. 💫
Or these desktop backgrounds.. which are just as cute on your wall! 
Please tell me you agree. 
PLEASE. 
If you want to see more, check out: http://www.stitchandguild.com/
The aesthetic there is just so pleasing.
I WILL MAKE A HERMIONE CHANTAL APPRECIATION POST. WATCH ME.
*omg omg i accidentally clicked out of my tab somehow and thankfully this is still here. small mercies omg omg omg*
i swear this post was like, totally gifs and random blabber but you love me so..