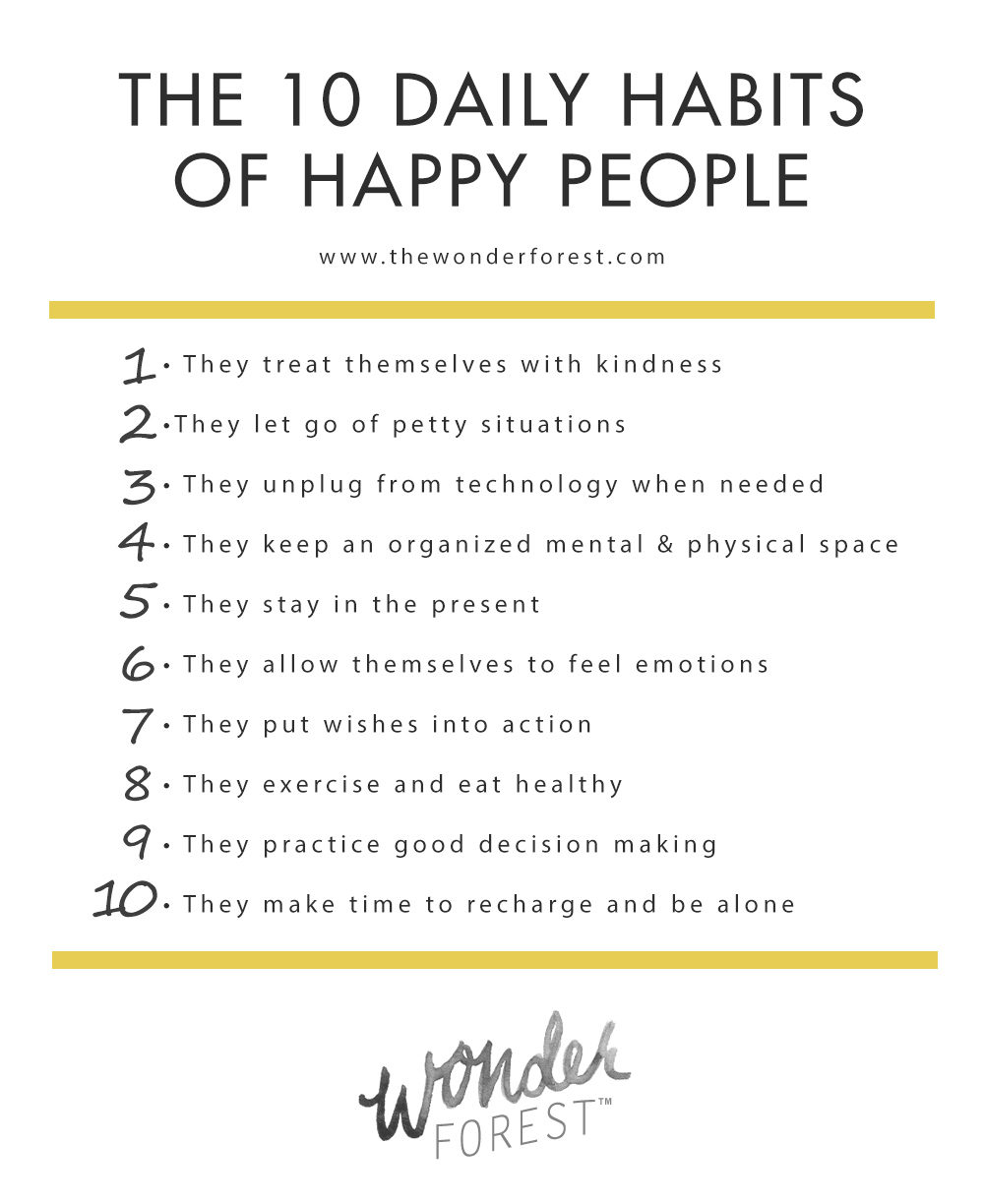 Has anybody been feeling a *tad* pressed for time lately? Too much worky/lifey sorta stuff going on and you just can't wrap your head around it? I feel your pain. I really, REALLY do. 
Then again, it's probably just me. 
As for the bright gold writing, I'm just trying to wake you up. #savage 
So here's what I'm thinking (hint hint hiiiiiint: there will be no blogging schedule as of yet 😉)
But I've had a fun new idea and I bet you're all sitting there in suspense like: what what what
I'm going to be doing an annual re-posting month. This year, I'm starting August and finishing when September comes along but there's no set time. I'm not going to do this often because I don't want sub-par content and would rather have posts I'm really happy with online but it's also cool to change things up a bit and share  what I'm enjoying at the moment.
I'll of course be doing some original content but for the first half of the month, it'll be predominantly what I have time for. (aka. no procrastination ☹)
AND THAT JUST KILLS ME.

*I'm sure there will be some surprises along the way however.. life is exciting at the moment* I bet you're all laughing at my vagueness. hahahahah. **